RED. Recruitment became a Clutch leader business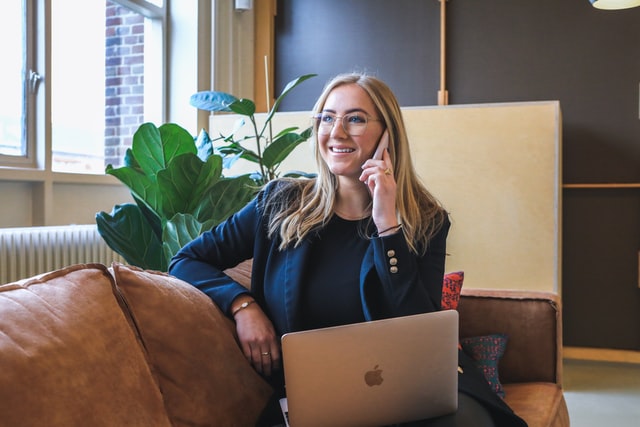 RED. Recruitment & Human Services Earn 2022 Clutch Leaders Award for Hungary's Best-Performing Consulting Firm
Ready to find great talents in Central Eastern Europe? RED. Recruitment & Human Services is here to help you discover the best professionals for your business. Established in 2022, we are a Budapest-based team that has more than 10 years of combined experience providing top-of-the-line consulting and HR services.
Today is a proud moment for us because we're celebrating another worthy milestone for our company. Just recently, RED. Recruitment & Human Services was included in the 2022 list of the top-performing companies on Clutch. During their annual Leaders Awards, Clutch named our team as one of the best consulting companies from Hungary!
"We are honored to be recognized as one of the most admired recruitment and consulting services providers in Central Eastern Europe." — Chief Executive Officer of RED. Recruitment & Human Services
To give this award more context, Clutch is an independent B2B market research platform from Washington DC that encompasses different industries worldwide. The site annually holds an awards cycle to celebrate the best-ranking service providers that showcased extraordinary excellence and commitment. All of the leaders chosen for these awards are thoroughly vetted using Clutch's strict selection criteria.
This recognition couldn't have come at a better time. As we expand and strengthen our team, this award reminds us all to keep doing what we do best. We are eternally grateful for all our clients, especially those who graciously reviewed us on Clutch. Thank you so much for the tremendous support and trust.
In just 2 years, we've already shown what we're capable of. We are immensely honored to be a five-star partner and a Clutch 2022 Leader!
Ready to accelerate towards your goals with the best talents? We'll help you find them! Feel free to get in touch with us and tell us more about your needs.